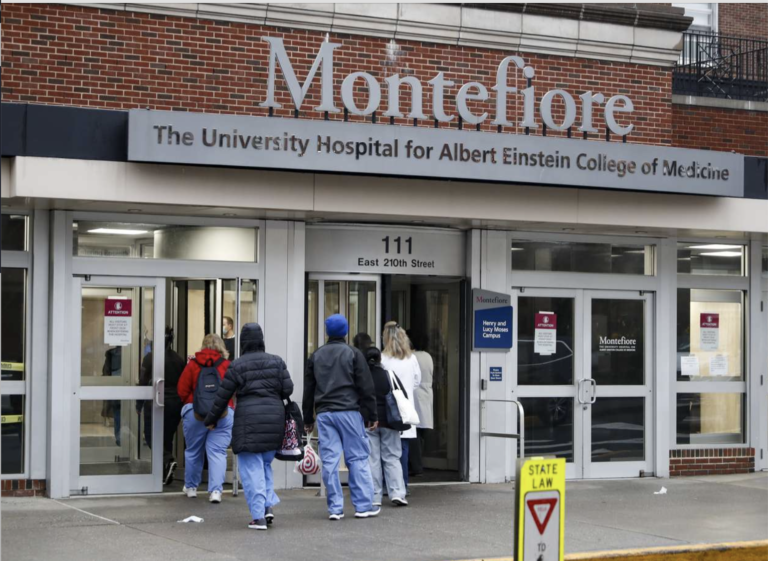 Our wage theft lawsuit on behalf of cleaning workers at Montefiore Hospital alleging overtime and other pay violations was reported in Gothamist.
Read More »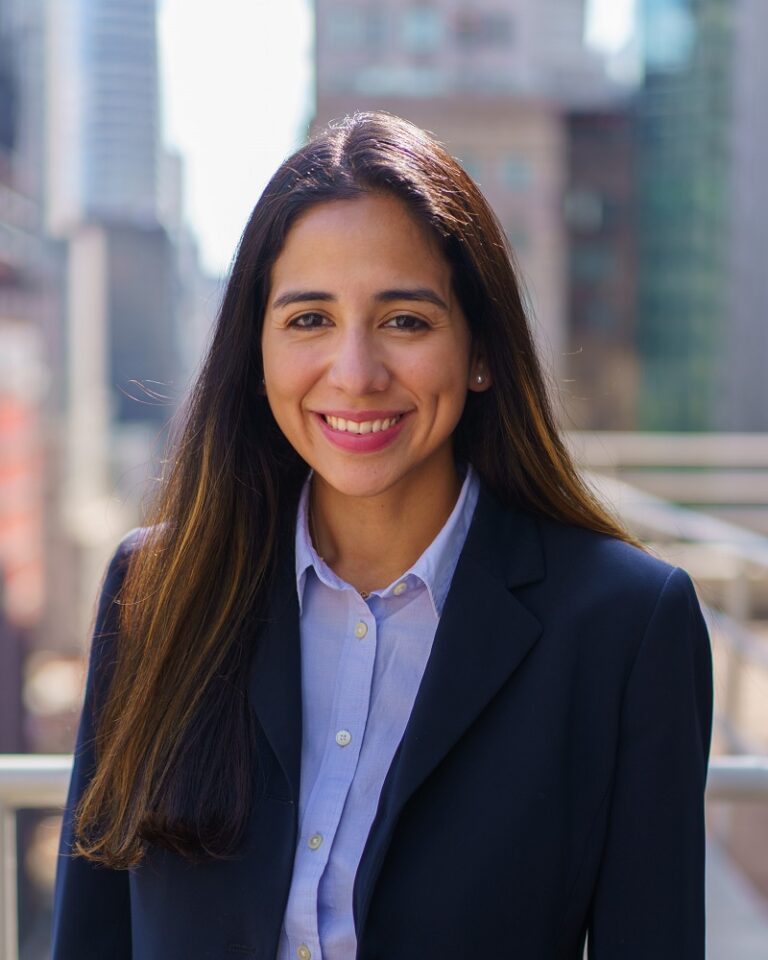 Vivianna Morales represents employees and employers in litigation and negotiation in all areas of employment law. Vivianna has litigated over one-hundred wage and hour
Read More »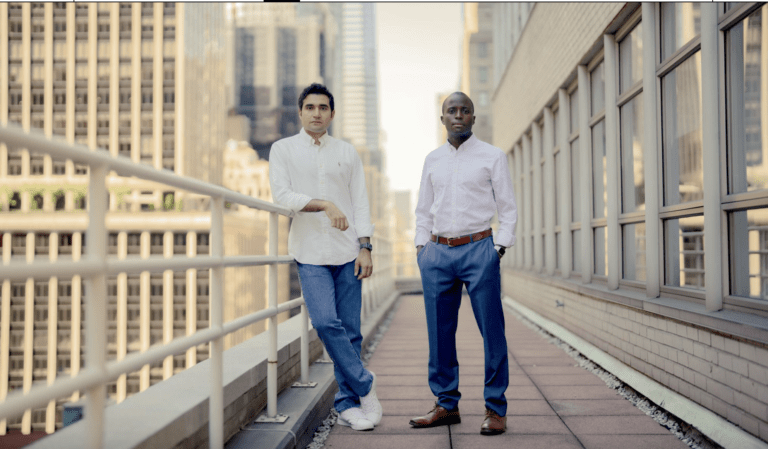 Bloomberg ran a story on Wall Street traders Sina Lashgari and Jon "JP" Paul who Pechman aw Group represented in their dispute with Goldman Sachs.
Read More »