Our race discrimination lawsuit on behalf of Melissa Cooper, an entertainment industry executive, was reported on in TheMessenger.
Read More »
We are pleased to announce that Best Lawyers has recognized our unique employment law practice representing both employers and employees in workplace disputes. In its
Read More »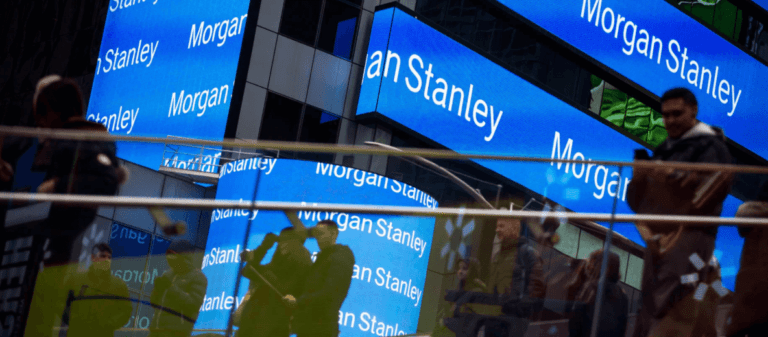 The Washington Post reported on our "Reverse Discrimination" case against Morgan Stanley. Click here for the article.
Read More »