"No Tipping" Policy May Lead to Pay Changes for Restaurant Workers
Louis Pechman spoke to CBS News about Danny Meyer's new "no tipping" policy at his restaurants, and what it means for kitchen workers and servers.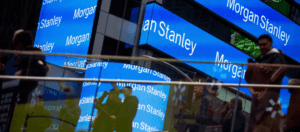 The Washington Post reported on our "Reverse Discrimination" case against Morgan Stanley. Click here for the article.
Read More »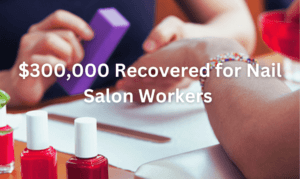 Attorney General Letitia James announced the recovery of $300,000 in unpaid wages for more than 100 workers at Envy Nails, a chain of 25 nail
Read More »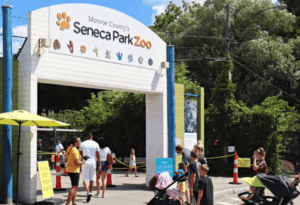 Pechman Law Group has filed a wage theft lawsuit on behalf of workers at the Seneca Park Zoo who were subjected to the unlawful practice
Read More »